Weed Killer / herbicide Pretilachlor 96% tc, 600g / L EC, 51218-49-6 -lq
Description du produit
Description du produit
Product Name

Manufacturer hot sale herbicide 50%EC,95%TC pretilachlor

CAS NO.

51218-49-6

Molecular Structure

 

Formulations

30%EC,50%EC,300g/l EC,500g/l EC,95%TC

Specifications

 

 

Specifications for Pretilachlor 30%EC

Appearance:Brown transparent liquid
A.I content: ≥30%
Water: ≤0.5%
Acidity(as H2SO4): ≤0.5%

Toxicity

 

Acute Oral Toxicity: LD50 6099 mg/kg (rat)
Acute Dermal Toxicity: LD50 > 3100 mg/kg (rat) 4
Acute Inhalation Toxicity: LC50 > 2.8mg/L (rat;4 h)

Storage

Stable under normal storage condition in original container.

Application

Pretilachlor is a kind of selective herbicide. It is principally used for weeds of barnyardgrass, psrandletop, nutgrass, ducktongueweed in rice seeding bed and direct seeding. The period of validity shall be for 30-40 days. In rice direct seeding usually mix with soil or spray with water-mix. In rice seeding bed you will spray with Validity water-mix.

Photos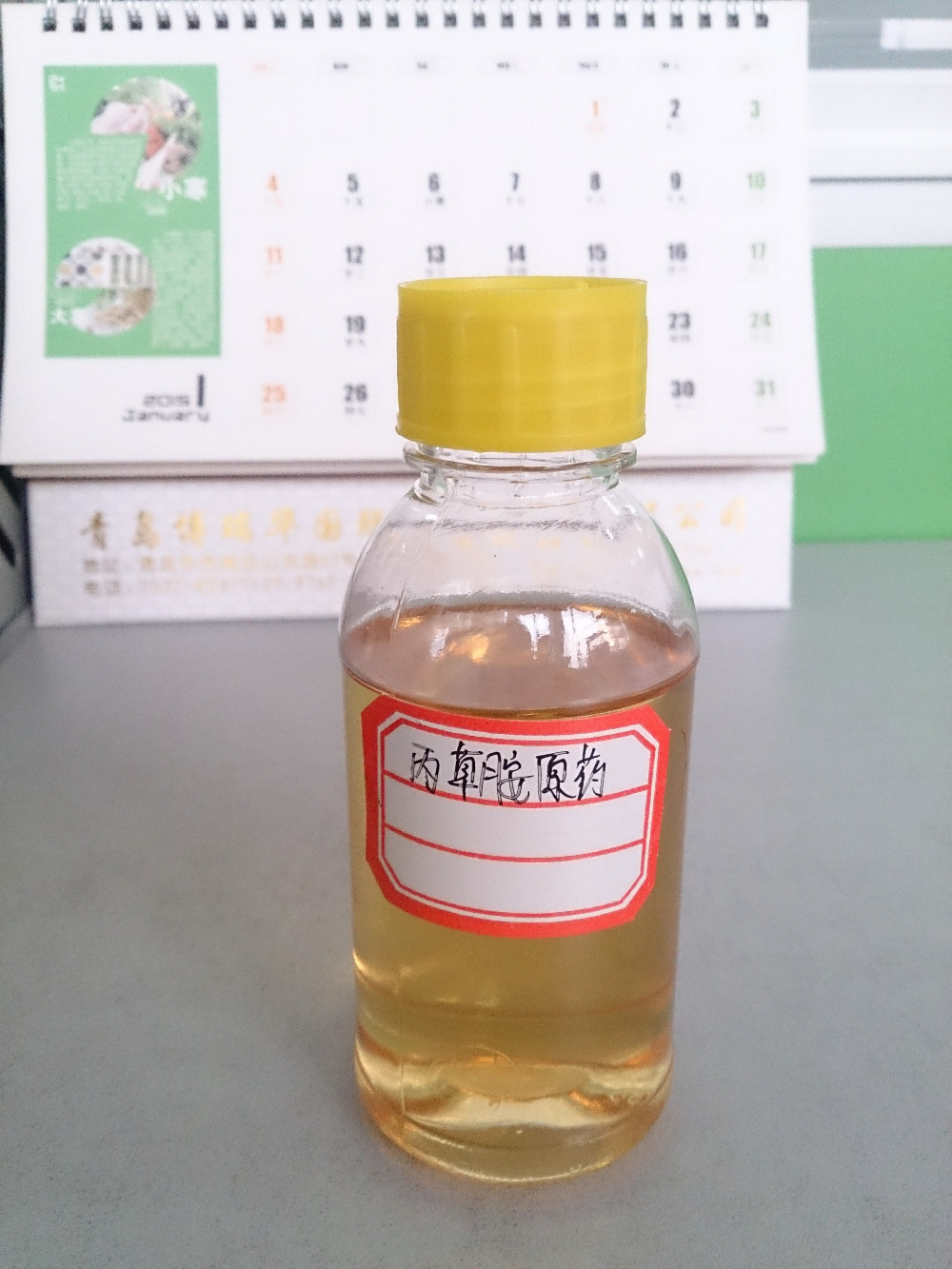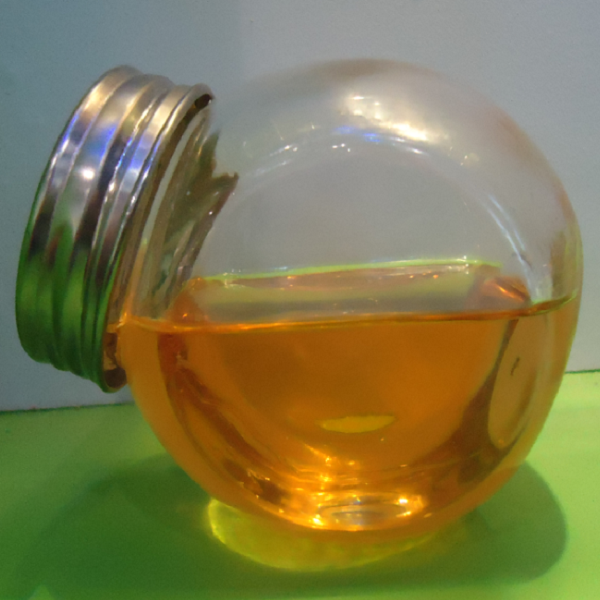 Informations sur la société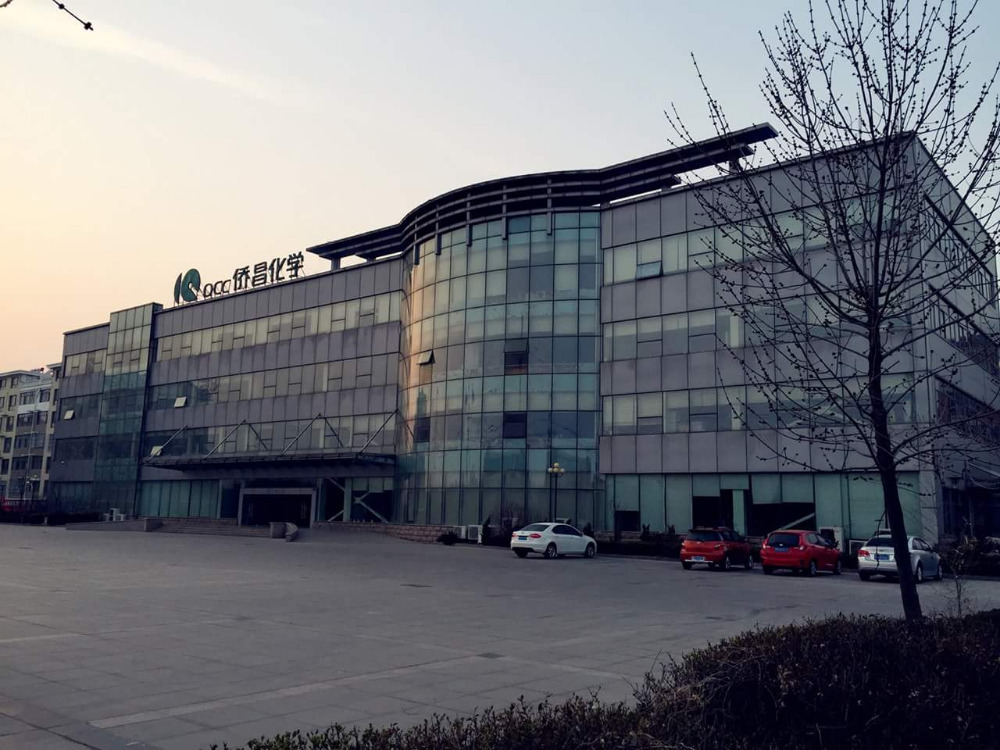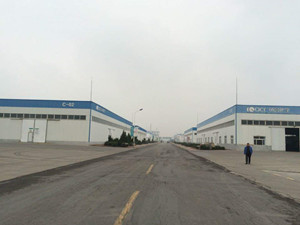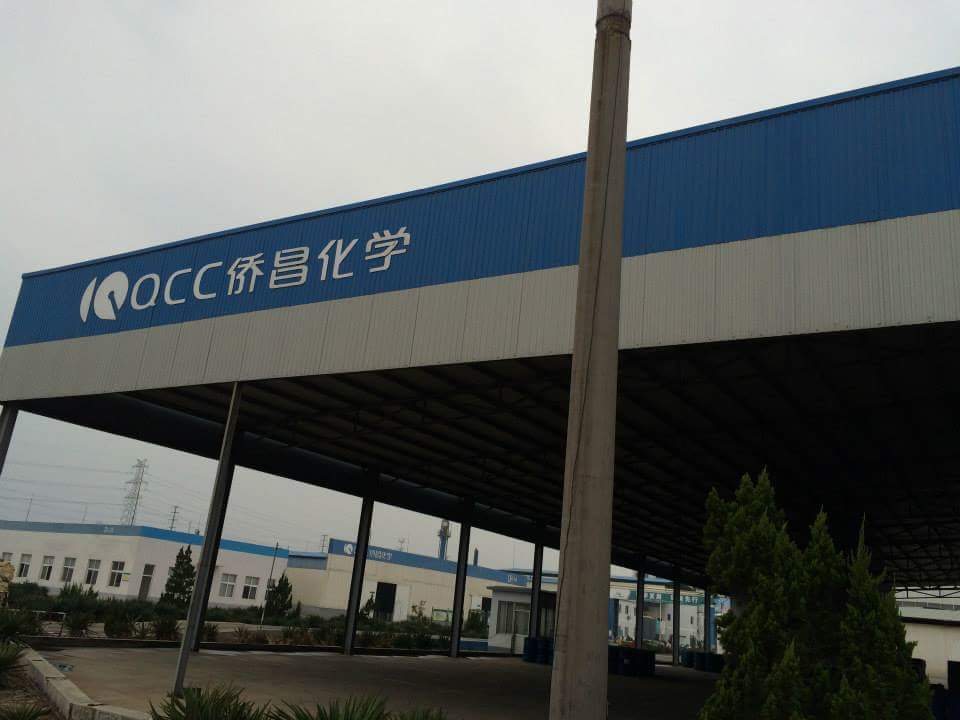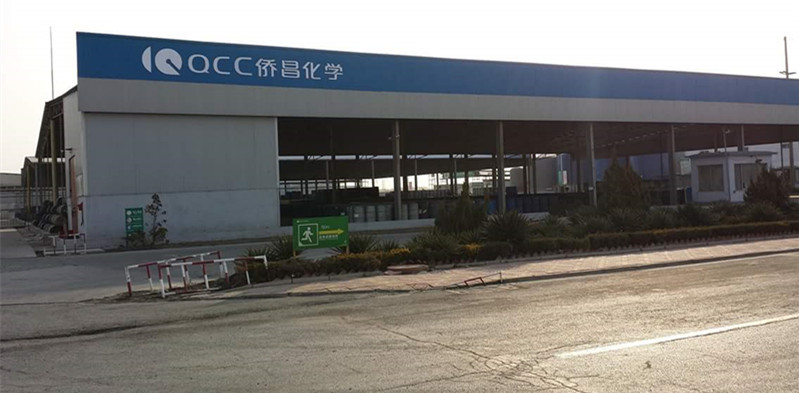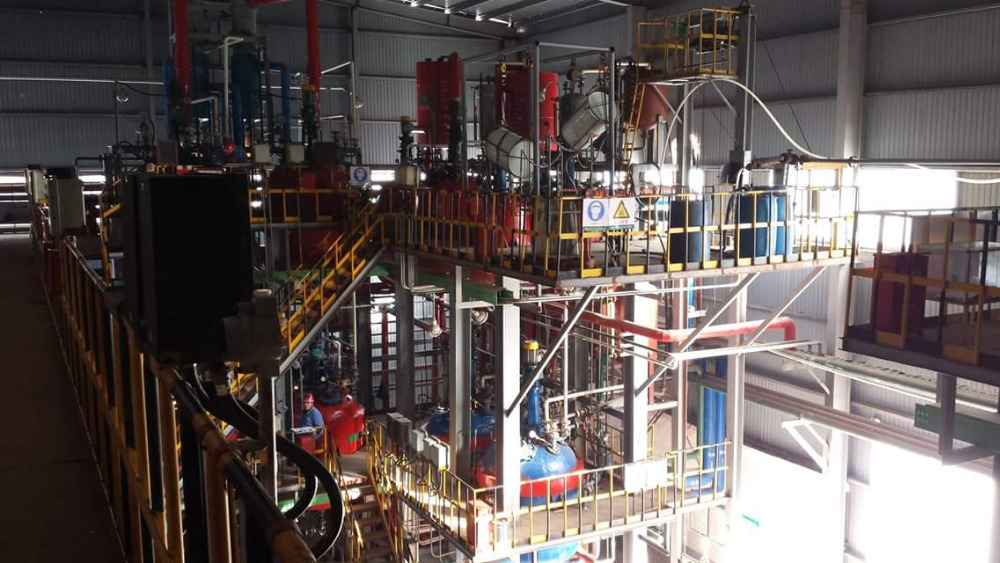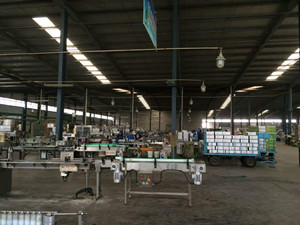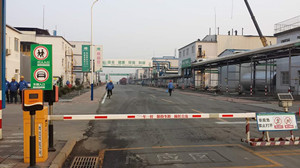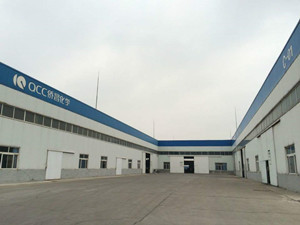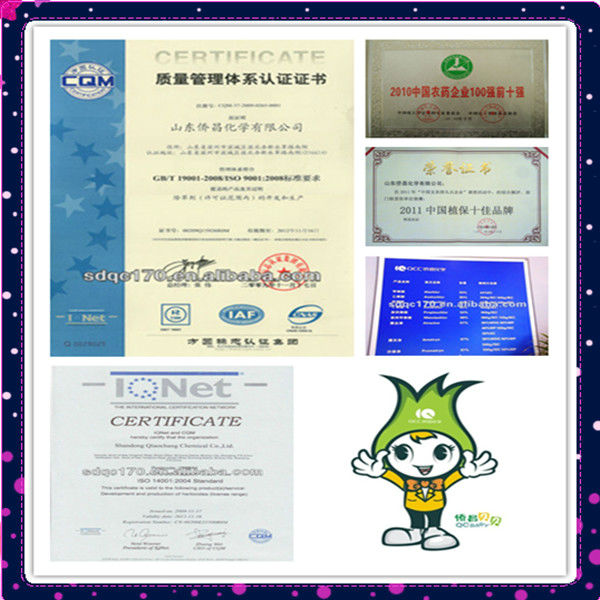 Contact:
Johnny
Skype: johnny.li929
Whatsapp: 0086-18860550088
Email: export25 AT qiaochang.com
Groupes de Produits : Série d'herbicides > Herbicide Pretilachlor