Description du produit
Spécifications 1. haute qualité
2 prix concurrentiel
3. expédition rapide
4. meilleur service
Détails rapides
Classification:

Herbicide

CAS No.:

40487-42-1

MF:

C13H19N3O4

EINECS No.:

254-938-2

Place of Origin:

Shandong China (Mainland)

State:

Powder

Purity:

95%

Application:

Herbicide
Emballage et livraison
| | |
| --- | --- |
| Packaging Detail: | 25kgs/drum or according to customer's demand |
| Delivery Detail: | 15days |
Caractéristiques
Product name

Pendimethalin

CAS No.

40487-42-1

ICAMA No.

PD20094880

Chemical Name 

N-(1-ethyl propyl)-2, 6-two nitro-3, 4-dimethylaniline

Formulations

95%TC 330g/L EC

330g/L EC

 

Appearance 

330g/L EC is orange yellow transparent liquid.

Content (g/L)

≥330

 

Water

≤0.5%

pH

6~9

The relative density (25 °C)

1.038

Packing

25kg/fibre drum (or against your request)

Formula

C13H19N3O4

Solubility

In water solubility 25 °C is 0.275 mg/L, easily soluble in acetone, xylene and organic

solvent.

Storage stability

Normal temperature storage stability in 2 years.

Toxicity 

Acute oral LD50 (rat) is 1250 mg/kg, acute dermal LD50/rat is more than 1620 mg/kg 

Application

(1) soy field:Soil treatment before planting.

(2) corn field:Seedlings before and after all can be used after the potion. 

(3) peanuts field:This drug can be used before or after planting seedlings was before

     processing. With 33% per hectare was 3.0 ~ 4.5 kg (0.99 ~ 1.485 kg effective com

     -ponents), 375-600 kg for water spray. 

(4) cotton:The period, the spraying method and dosage and peanuts field was the 

      same. 

(5) other usage: This drug can be used as the suppression of buds agent use, used 

     for tobacco, watermelon, improve quality and production.

Packing

25kg/ drum or against your request

Notes

1. The content of soil organic matter is low, the sandy soil, such as low areas with low

    doses, soil organic matter content high, the goo soil, dry climate, soil water content 

    with high doses lower. 

2. This product in the soil of stong absorbility.it, won't be leaching deep into the soil, 

    after applying pesticide in not only the rain will not affect weed control effect, but 

    also can improve the weed control effect, need not heavy spray.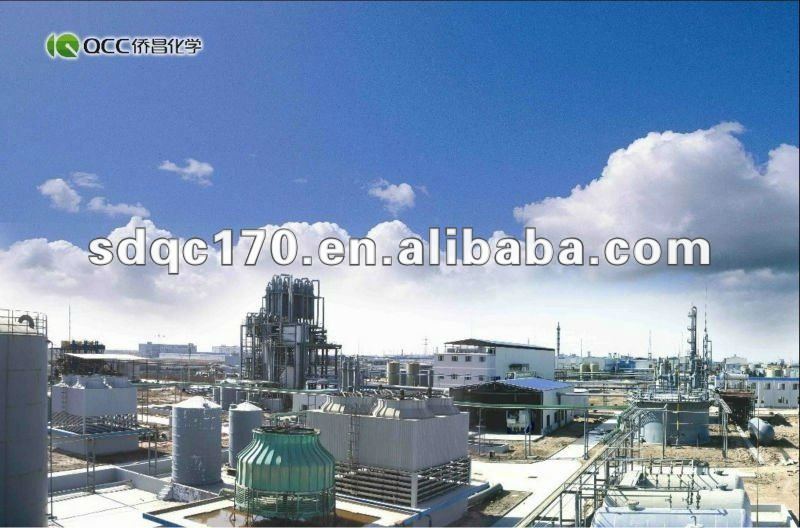 Nous sommes spécialisés dans la fabrication et l'exportation d'herbicides depuis plus de 10 ans.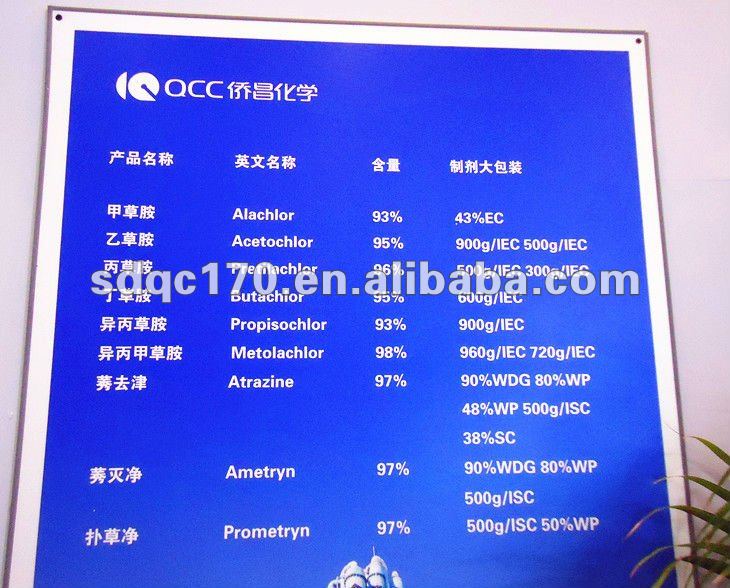 Bienvenue à vous renseigner et nous vous donnerons un
prix compétitif.
Groupes de Produits : Série d'herbicides > Herbicide Pendimethalin