Insecticide Bti Israelensis 16000iu / Mg Wp Bti Larvicide Bacillus Thuringiensis
Description du produit
Numéro de modèle: 16000IU / mg Méthode d'application: Agent de traitement du sol Composition de l'agent: Couleur organique: Collier brun pâle de Poder: Pale Brown Spécifications: 98% TC Code SH: 29269060 Apparence: Usage en poudre: Conductivité spécifique sélective et non sélective: Tag Type Herbicides OEM: est une marque de commerce: Fuang Origine: Shandong Chine Description du produit Spécifications du produit: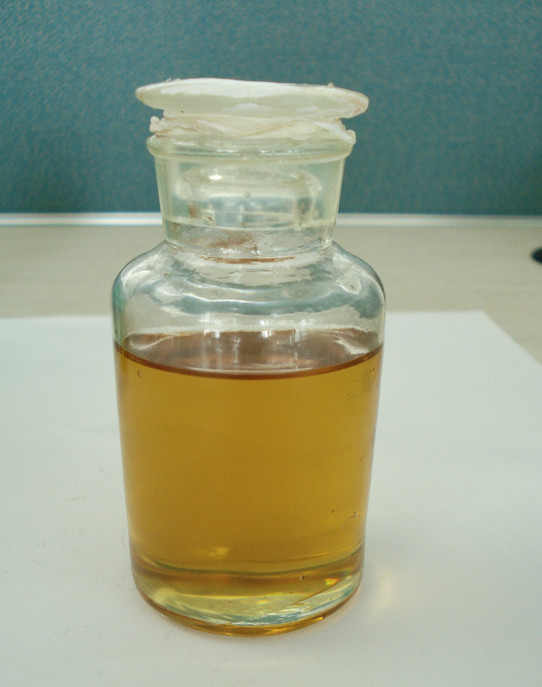 Common name

Bacillus Thuringiensis

CAS

68038-71-1

Structural formula

C22H32N5O16P

Bacillus Thuringiensis subsp

Kurstaki has been a widely used microbial insecticide in China, which has satisfied effectsagainst pests on crops, forests, fruits and vegetables. The product from our company is manufactured from high toxic natural strains with unique fermentation processes. It was certificated as "Organic Products" by China Organic Food Certification Center ( No.:COFCC-R-0903-0059) and strongly recommended by the National Agro-Tech Extension and Service Center (NATESC). Due to its low toxic to animals and being eco friendly to environment, they are widely used in the non-pollution vegetables.

 

Target Pests

Lepidoptera pests on the crops and forests, such as diamond-back moth, cabbage butterfly, cotton bollworm, oriental tobacco budworm, rice skipper butterfly, corn borer, rice stem borer, American white moth, poplar notodontidae, pine caterpillars, and other important pests.

 
| | | | |
| --- | --- | --- | --- |
| Main crops | Target Pests | Dilution | Application method |
| Brassicaceous vegetable |   Kattapillar | 25-50g/Mu | Spraying |
| Brassicaceous vegetable |  Plutella | 50-75g/Mu | Spraying |
| Rice |  Cnaphalocrocis medinalis Guenee | 100-150g/Mu | Spraying |
| Corn | ostrinia nubilalis | 50-100g/hectare | Spraying |
| Tea tree | Tea palmerworm | 800-1600 | Spraying |
| Cotton | Corn earworm | 100-150g/hectare | Spraying |
| Tobacco | tobacco Kattapillar | 50-100g/hectare | Spraying |
| Jujube tree | Jujube feet | 1200-1600 | Spraying |
| Forest | pine moth | 1200-1600 | Spraying |
Emballage: package personnalisé selon les demandes du client.
1. Emballage solide: 25g par sac, 30g, 50g, 100 grammes, 250g, 500g, 1kg, 5kg, 10kg, 25kg, 200kg, 250Kg etc.
2. Emballage liquide: 30 ml par bouteille, 100 ml, 250 ml, 500 ml, 1 L, 5L, 20Lt, 200 Lt, 1000 Lt, etc.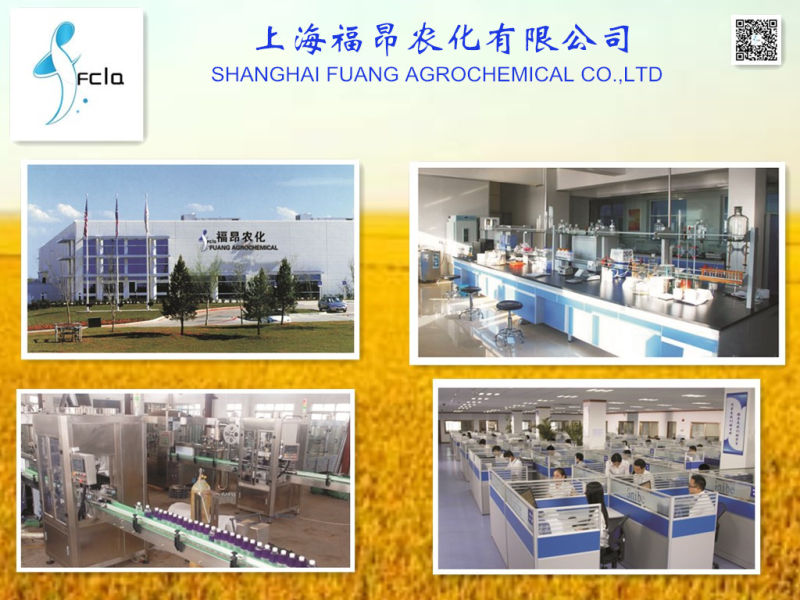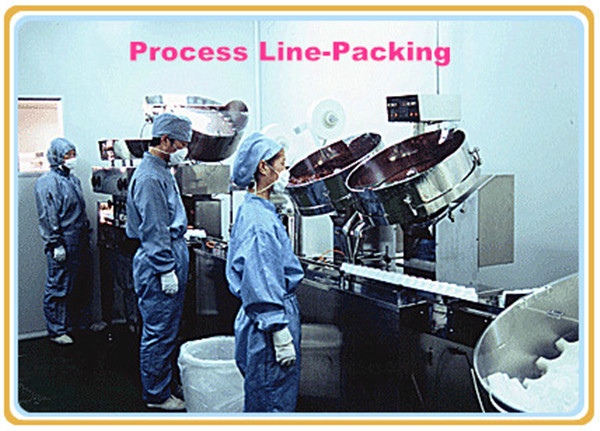 Nous sommes certifiés manufactire par:
Certification du système de qualité ISO9001,
Certification du système de gestion environnementale ISO14001
OHSAS18001 Système de gestion de la santé et de la sécurité au travail Certification
SGS Societe Generale de Surveillance
CNAS (China National Accreditation Service for Conformity Assessment)
IAF (forum international d'accréditation) et le ministère chinois de l'Agriculture
Nos produits plus herbicides:
Glufosinate-ammonium, Glyphosate, Atrazine, Clodinafop-propargyl, Cyhalofop-butyle,
Oxadiazon, Flucarbazone, etc.
À propos de nous:
Shanghai Fuang Agrochemical CO., Ltd est un groupe agrochimie et fabricant spécialisé dans la formulation, le pesticide, le fongicide et les engrais.
Nous avons 2 usines dans 2 villes, couvre 35 hectares, avec 500 employés, productivité annuelle de 2 000 tonnes de pesticides techniques (TC) et 500 000 tonnes de produits agrochimiques, en tant que 20 principaux producteurs d'insecticides en Chine.
Informations de contact: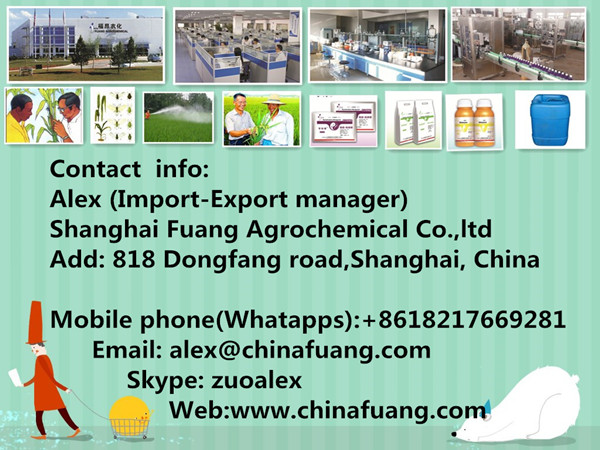 Groupes de Produits : Insecticide